Welp. Back to world quests.
Other than the nice blank map of Azeroth what the article is about is that Chris Metzen is back on the team as Creative Advisor…
Welcome back Chris



This is the best WoW news I've read in some time. Metzen back on board? Hell yeah

Welcome back!
Welcome back!

Welcome back Chris
It might be very close to get the Ogres and Vrykul!
What's his favourite pizza?
We need to focus on the important questions
The Game has missed you Chris!!! Welcome back!
Now it will feel less sad going to save the Reindeer this Winter Veil.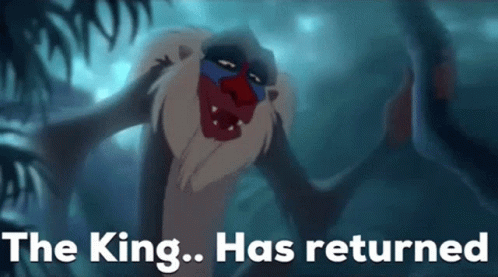 That is really cool! Welcome back!
While great since he literally IS Warcraft, I'm just sorry it came too late for Teldrassil, Undercity, and Sylvanas.