On this day, 14 years ago, World of Warcraft released in Europe!

14 years is a heck of a long time, and I'm sure many of you have some fond memories of friendships made, raids not going according to plan, epic PvP victories (or defeats), and maybe even finding a rare mount or two!
When did you start playing?
What's your favourite memory of WoW?
Do you remember this screen?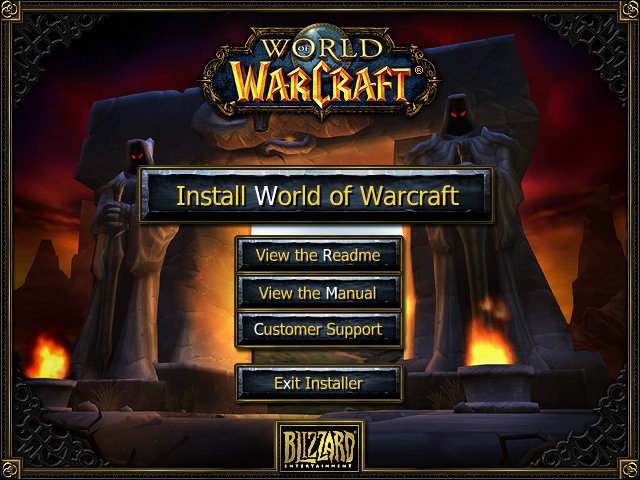 Most of all, THANK YOU for choosing to spend your time in this world (and some short stays on other worlds) over the years!