I did this as assa in bfa s4. Its quite weird at first but was pretty fun.
Should make this a pvp mode lol
No pls no

pls dont do this to us
I'm down for a wow arena virtual reality game.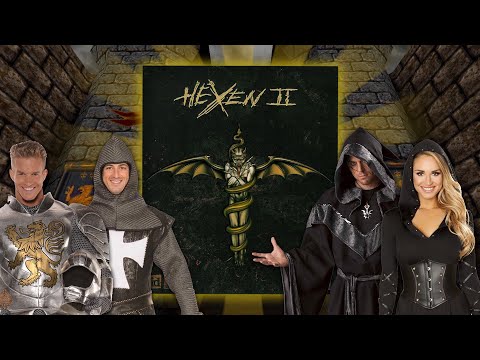 From 1997. Hidden gem nobody has turned into PvP MMO world yet. Looks dark and perfectly grim style.
wolfenstein mod
Is like watching ppl play first person arena with drainerx on sound effects

This topic was automatically closed 30 days after the last reply. New replies are no longer allowed.