No

Where are you going? Are you staring at Blizzard?!
All the best for your new adventures!
Sad to see you go, but I wish you all the best in your future endeavours

What is this?! Who permitted you to do this? You can't just leave your desk… G-Get back in your seat, NOW!
P.s. Safe travels beyond the doors!
Can you post on pvp forum ( arena section ) before you leave since we dont have any blue posts there and no one care about us.
/salute
Till we meet again. Thank you for your service o7
It's nice to see so many blues, so many blues that don't reply to our posts who it seems only really care about each other and not the community. Oh and for the blue that wishes to replace our only active community manager pass the message on i've counted 14 issues with logins so far this month sort it.
Thank you for all. Archenon poros.
oh, i've been wondering for a while where you'd gone…grr,no-one ever tells me anything…

for you


for us
tc…
You were like the only blue that actually posted on the EU forums. Pity to see you go without a replacement being announced.
Oh… Oh well.
You'll be missed, friend. Hope you always remain well, and I really hope to see you some time.! Take care of yourself, and keep up being cool!
For Azeroth!!!
Edit: wow, didn't notice it has been 3 months!
Wow, now you finally get to speak your mind with the rest of us, congrats
Adding my best wishes, good luck in everything you do and be happy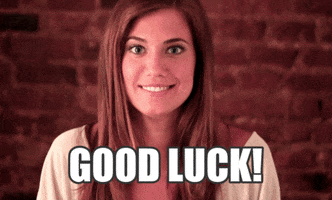 lol just realised that and wondering what happened - I definitely should have been a blonde, I am the queen of being ditzy
It's not a real necro methinks. Saw some tweet and seems Aerithlea is working in Versailles Studio which is being closed, so it's quite proper to say good luck.
It's okay to miss Ash/Aery, I miss her too
I still cling to the fact that I was born with Brigante's hair colour till I was 16, then it went absolute golden blonde till I was mid thirties, then now is light brown for some reason. I still regard myself as a ditzy Blonde. Wait, Men can be ditzy blondes too, right?