You'll be missed

I would imagine there will be a new person to replace her, who has the same amount of job responsibility to post on the forums.
whether it s an existing community rep / customer service whatever being promoted , or a new one.
You're a legend Aerythlea, thanks for your hard work and support (and to your team too). All the best, hope the new mission is a success for you


Can i have you gold? I mean… we will miss you. Thank you for everything and what ever you will be doing, i know you will be great at it.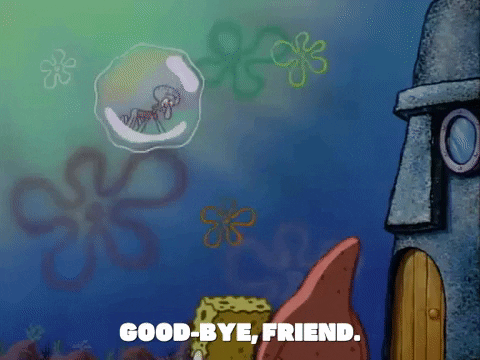 Best of luck with everything Aerythlea!
Best of luck in your new adventures, Aerythlea!
Just grow up and leave the thread spiteful person.
Also same could be said for you leave comments like that out of it .
It is a real shame to see you go ,you will be missed by so many for all you said and did.
I never forget the love rocket thread
Good luck in the future you deserve it .
Take it out of a goodbye thread and stop being so petulent its the wrong place and time.
Thank you for your service Aerythlea. Your contributions will not be forgotten
Best of luck in your adventures!
You get to choose those yourself? Amazing. Always seem so auto-generated.
Best of luck tho
Best of luck Aerythlea, it has been a priviledge!
Farewell Aerythlea and best of luck in your future
Thank you for sticking out with our occasional nonsense
Good luck and have the best luck in the world on your future adventures you have been the most active and helpful blue in here it's sad to see you go

.
Ok first of all - from where all others blues pop up? Are you guys not allowed to post in forums?
Feels like who are these people and where they came from!!
Also good luck on your adventure where ever you go

Best of luck with everything.
Thank YOU Aery for your clear dedication and passion for this community. You really made us folks on the EU feel heard, and I always loved your participation in threads here and elsewhere.
I do wish you the best of luck and good fortune on your future endeavours. You'll be sorely missed!!
hugs lots

I said same thing watch out your post will get deleted like mine did.