It's to open up the secret Cow level in BfA

Did someone say… cow level?
In the name of science!
o.O today I found out I've been demoted to Trust level 2

Guess were gonna have to keep grinding back!
If you play your cards correctly, you'll be lvl 3 in no time
((But you focus was supposed to be on something else than a cow lvl grind
))
How did you find out the reason?
According to research there will be more cows in classic than on retail… That means that we should ask forum moderator to move us into classic disscusion. It is like fall from sky… you know?
Here's a radical suggestion : We make ANOTHER post in the classic forums

Cows forever !!!
My incredibly high iq ofc.
It was just the one criteria I wasn't fulfilling anymore
What's goes "Ooooooo."? A cow with no lips

Lemme guess . You spiked the beer with milk ?
You don't want our newest drink on the menu?
It's called Meer



Because someone was fast and already have made Bilk

If you have good beer I´ll share whatever.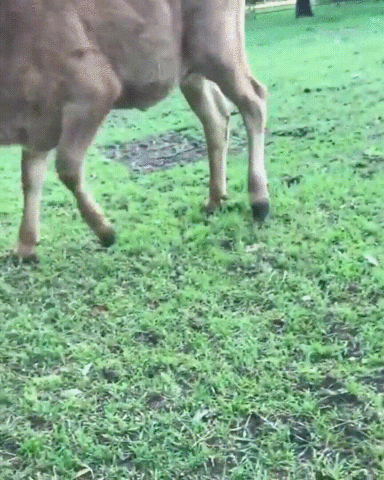 See all you moooo-nificent bovines next week!


Also this : https://www.youtube.com/watch?v=gQFOLOur1jM It's the soundtrack for Vanilla WoW. For all of you who want to reminisce about Vanilla until it goes live
If tauren could be demon hunters, this was how they would be