Welcome to the club! I stopped caring TBH.
No you don't and all u have to do per day is read a couple threads nothing much to keep it
Good morning, have a good week
Benny is unreal, like backwards half court shots during the halftime show amazing.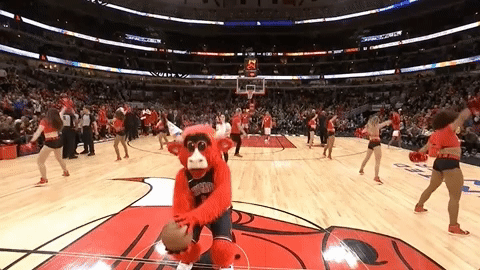 Could spend hours watching their gifs and vids
Also… MOO for Monday

Did someone said Cow ? I love this topic. Until now I´ve just watched in shadows.
Thought it was only in Diablo
It was , but we are actively whining here to Blizzard that we want a cow level in WoW
Too.Much.Cutenesss.
https://imgur.com/gallery/c5YDhxo
Supercuuuute

OMG, the last one

Cow tipping is just wrong

/disapproving-moo
Sorry Moothilda , I honestly didn't check the whole vid …
Please forgive me

What sound do you hear when a cow breaks the sound barrier?
Cowboom.
aaaaaaaaaaaaaawwwwwwwwwwww soooo cuuuuuuuuuute
I want a stuffed cow just like that! Or make it a pet companion!