this is so cute

thanks
any suggestions on which threads to read?
I can't like any more posts
Well there are like 100 different whine topics about the new corruptionforgethingy that will replace TF/WF in 8.3 if u like that
and since its weekend i'm sure there will be some interesting topics coming over the next days


I sure hope so…
back to reading 20.000 posts, 500 topics, getting 20 likes and beeing online 50/100 days
in 100 days
Friday night, checking the Forums, enjoying a bit of calm before Blizzcon next weekend (not going this year, maybe next time
)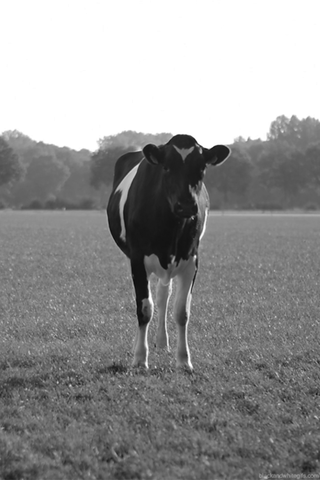 Lets hope for a calm weekend without too much moderation needed
thanks
I did it once, I will do it a second time (not sure about a third time though)
The trick is to never take a break

well sure, but I was at a place, where I was not allowed to use internet
Omg so many fine cows here!!
AMOOZING and TAURTASTIC!!
Hail And K!LL
King Zylopfa The Omnipresent
I have to test this… this is a test (sorry not cow, did not find cow with such animation!)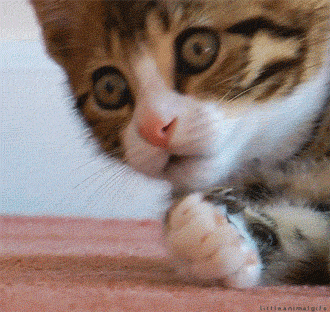 Because system sent me note that I had angered people on forums and I pondered if I angered 1 person on multiple alts or "community" and if my trust got slapped.
That is so disturbing
IKR!!!

I do so wish you kept Lvl 3 once you've earned it, as doing all the requirements all over again is a pain, Also, none of us know what the actual upkeep is, besides 'being active'
Is is a case of 'A post a day keeps lvl 2 away'?
Or, do we continually have to keep up with reading 20k posts, every 100-ish days?
Alas, i'm almost there again. about 3k more posts? ish.