Just kind advice for OP.

Wearing 2 pairs of panties on top of eachother doesn't make them boxers.
Never undressed my characters, so I don't even know what's down there
Forsaken's thing musta fell off somehwere on the way tho.
I wouldn't have even looked if you hadn't mentioned it. I would have thought this guy has the bare chest mog… but now I can't unsee it.
Yo dude needs some socks down there haha
On a serious note though the ladies get boobs so why don't the men get a bulge?
I once got a holiday for answering and pondering that very same question. After so many years of tanking and being up close you kind of wonder
This bit right here, that's a known issue the team are looking into, the Armory not showing the onsie is a bug alright.
As for the rest of this thread… there are no words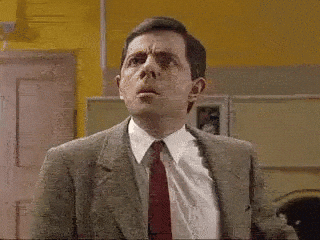 I read somewhere the size of the tusks says it all!
It's a burden, but I can't help the way I was made: https://i.imgur.com/wO2eIi6.png
Hahahaha!!!
To be fair all those who work in industries where they may be required to lift heavy stuff at times appreciate that the y-front, although not sexy, is better for helping to prevent hernias and the like…
And you accuse me of not being an angel uh huh !
Never claimed i was one
Can you still run straight or do you wobble ?
No worries. If he falls while excited he won't be falling down very far!
This thread is killing me
Come on those are not tusks those are just straws from his latest burger meal.
If that image gets stuck in my head I will never forgive you!
It would set a potentially terrifying precedent. Imagine tanking an ogre and having 3 'arm's to keep track of an parry attacks from.