How do you keep coming with such amoozing stuff! YOU must be the Cowking!
I guess when I look at my alter-ego I get that feeling I can wake up in a barn and still feel awesome… Cows are awesome
In theory, i should be level 3. I guess now i just wait. Then i shall be able to post all the cow gifs!
You think you do …
But you don't

Can always tell it's #weekend when you spend time reading a cow gif thread, again.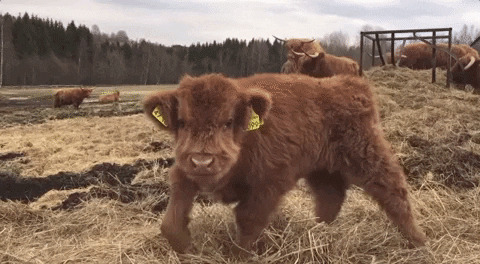 Hope you're all doing well

We are! we love this thread so much and we have decided to make a horde community with chill players and try to get a nice social aspect in the game!
All hordes are welcome!
But but but… but … but what about us alliance cowspiracy lovers ???
All these cows makes me think one thing. Today it is the day I eat yet another cheeseburger !
Gets his hunting rifle ready
You could always make one
It is possible to make one that covers both factions too.
Not if it's a cow only community. Alliance can have goats only I guess.
Check out scared of dungeons
https://eu.forums.blizzard.com/en/wow/t/alliance-scared-of-dungeons-eu-en/10306?u=sinaaki-doomhammer
Is this a cow on :
-1- Steroids
-2- Methamphetamine ( I hope I spelled that correctly )
-3- The Jaina Heroic Kill
???
I'm voting for -3- …
What's your vote ?
"By Osiris sent by Apis - LOOK at me… You are a cow! A COW!"
Wow they reset my post count because I moved server…