That's Tauren rogues for you.




I love it.
Alright, that's fair enough. Always worth it for the cow gifs

What I was mostly hinting at though, is that a few sections, such as the PvP one, could really use some Blizz' love. We miss someone to talk to
It is. I have some days come here with 'not-so-good' moments, and I stare some of the pointless gifs and easy going posts and I end up smirking forgetting for a moment 'whatever-annoys-me-irl'.
It is good to have a weird cow-gif thread. Completely 'no point', but that no-point probably is the best point.
MOOOOO!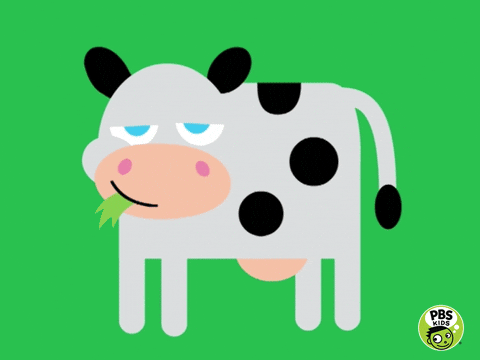 Psychedelic moooooooo!
https:// i.imgur. com /RHheKiF.jpg
Hipgnosis cover: always a bit strange
Is it bad that the first thing that came to my mind when seeing this is "Got Milk?"
Let's go !
Happy tuesday to ya'll! My alarm clock decided to wake me with a song so catchy it's stuck in my head for the rest of the day probably…
Glad it's a good one though

/whistles while cleaning and stuff
Moot mooot!
Keep the cow train going !