Hello, few weeks ago I made some videos to recap the hints in order to guess what the next expansion could be.
EDIT
Now after the reveal there's still quite some matter to tell about!
I'm a French speaker however I put subtitles in English so that you can understand
(and maybe some people here in this subforum do speak my language also, who knows!)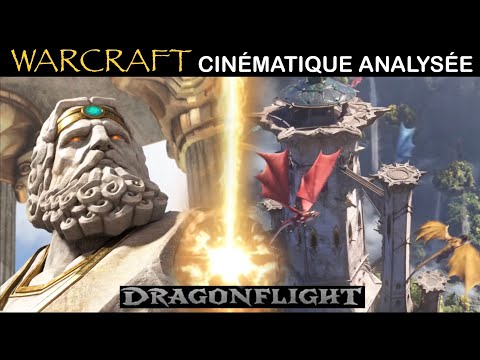 ---
The original guesses here: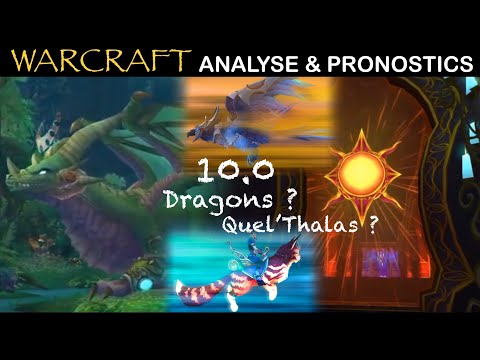 First some general context, then the mainstream guesses you may already know, and starting from the 1/3 of the video I summarise various threads of mine into one comprehensive explanation and speculation.
Detail of Store Mounts lore included.
"Leak"-free guaranteed! (Yet not spoiler-free
)
Hope you'll enjoy!
---
EDIT (March)
A follow-up to explore other, wider ideas! Classes, worldbuilding…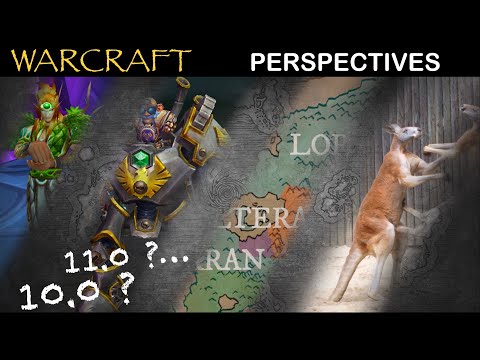 ---
EDIT (Early April)
Another follow-up to review the data leads and the most credible leak we got
(yes, leak this time + spoilers ahead!)