Billions of reasons to play wow, but you can only choose one.
What is it?
To watch Varian Wrynn getting obliterated by our lord and savior Gul'dan
Endless of suicide jumps in Wow
gets me everytime

For a second i thought this thread will be about Microsoft buying acti blizz for 70billion XD today
It used to be for the lore…
Up to seventy, to be precise.
Seventy billion frens and funsies, I mean, so we can…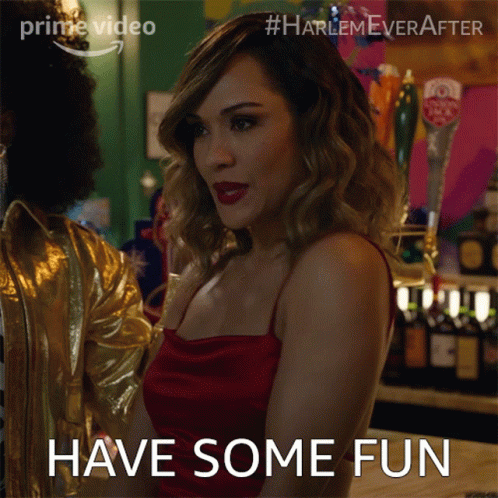 Posting about how awful gnomes are on the forums
Because it's better than much of the world outside at the moment.
Microsoft. 68,7 Bilion of reasons to play.
Be a pandaren…monk…with a pandaren pet