"Hundreds of zone drops and rare spawn drops lost to the Cataclysm have been faithfully (or near-faithfully) restored. Good luck on your transmog hunts!"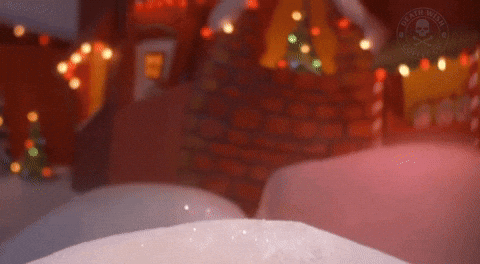 That's all for PvP? No fix to deflated MMR in 3s and punishing healer MMR in SS?
As a resto Druid there are many things I do to test the power of my healing… The simplest one.
With only MOTW a single tick of rejuvenation:
Pre Patch - 5605
Post Patch - 3775
This is a reduction of over 30%
My questions are when I change to DPS will I be expected to heal?
Or if I change to Tanking (less likely) Will I be expected to heal?
I think standing in the fire will be more fun than healing.
PALADIN

Holy

Tower of Radiance has been redesigned – Flash of Light and Holy Light now generate 1 Holy Power.
This is REALLY good change imo. Makes the class more interesting for the people preferring casting over melee and actually makes me want to try it out too.