Lemme guess . You spiked the beer with milk ?
You don't want our newest drink on the menu?
It's called Meer



Because someone was fast and already have made Bilk

If you have good beer I´ll share whatever.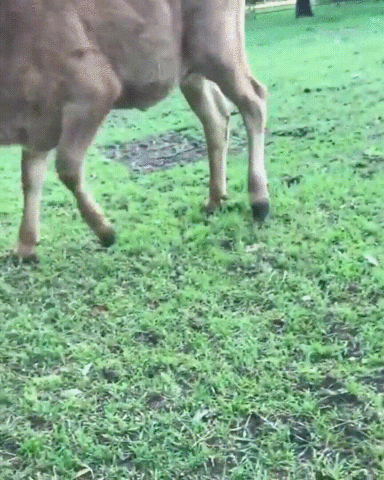 See all you moooo-nificent bovines next week!


Also this : https://www.youtube.com/watch?v=gQFOLOur1jM It's the soundtrack for Vanilla WoW. For all of you who want to reminisce about Vanilla until it goes live
If tauren could be demon hunters, this was how they would be
It's Mooooooonday . Get yer cows ready for tomorrow
this weeks will be amazing
Quick question, does TL decays with time ? I mean, I just reverted back to level 2 just like that.
I was happy being able to use gifs.
On another note :

Yes, if you forget to uphold your grinding, it will revert back…
But, once you've had it, it appear to be easy to optain again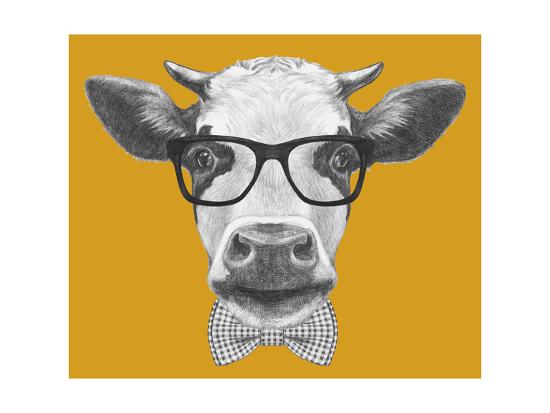 where do you see the trust level?
Go to your profile, in the web search bar after your server name, put .json
Ctrl+f and search trust and find the highest number you have.