Hey Tizaksul, a legit question here.
How come ambassadors only comment on the general discussion page?
My favourite dancing cow

Fair question

Can't speak for the others as we all have our own habits, but I post in other places than just General.
This Blue Tracker has kept up with me mostly, the change over from old Forums to the current ones here was a bit tricky so I don't think it's captured everything:
https://blue.mmo-champion.com/author/Tizaksul/
I keep coming back to this thread as I find it kind of therapeutic, plus you know, cow gifs and pics are awesome


That's Tauren rogues for you.




I love it.
Alright, that's fair enough. Always worth it for the cow gifs

What I was mostly hinting at though, is that a few sections, such as the PvP one, could really use some Blizz' love. We miss someone to talk to
It is. I have some days come here with 'not-so-good' moments, and I stare some of the pointless gifs and easy going posts and I end up smirking forgetting for a moment 'whatever-annoys-me-irl'.
It is good to have a weird cow-gif thread. Completely 'no point', but that no-point probably is the best point.
MOOOOO!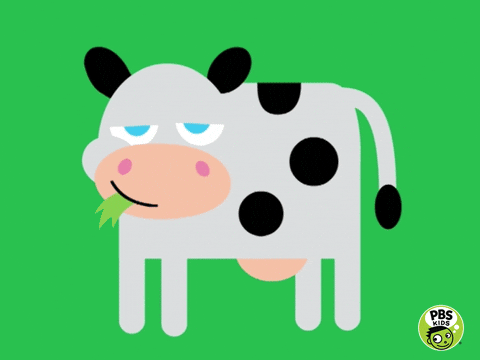 Psychedelic moooooooo!
https:// i.imgur. com /RHheKiF.jpg
Hipgnosis cover: always a bit strange
Is it bad that the first thing that came to my mind when seeing this is "Got Milk?"
Let's go !