The number 1 argument against classic was that we didn't have a Random Dungeon Finder.
I must admit that back in 2016 or whenever this was I did NOT expect that Classic would be released at all to begin with but then to see people argue FOR the RDF like it's normal and see them have the AUDACITY to claim that the majority want it. I did not expect that. I really did not expect that.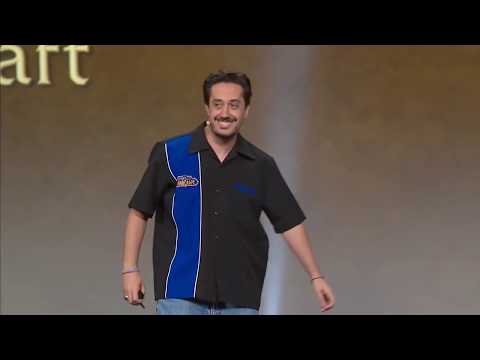 "That really speaks to the CORE social dynamic."
Then lets look on the design pillar of WOTLK Classic:
The first and most important design pillar is: Nurture and Protect Social Experiences.
No, you guys asking for RDF is not in the majority. And even if you where, it goes against the CORE social dynamic of Classic, including WOTLK Classic. And now that Classic officially is #SomeChanges you have no argument what so ever for RDF. Not even in Cata Classic if that would happen.