Guys… vote for the Soaring Spellbook, please!
Just look at what could be:
Imagine standing on a giant flying tome the same way we stand on the panda discs while it flaps its pages all wisdomy-like!
The mount special animation could be the book doing a circle above us and then eating us, after-which we re-appear like we're teleporting on it again.
Or this amazing piece of art: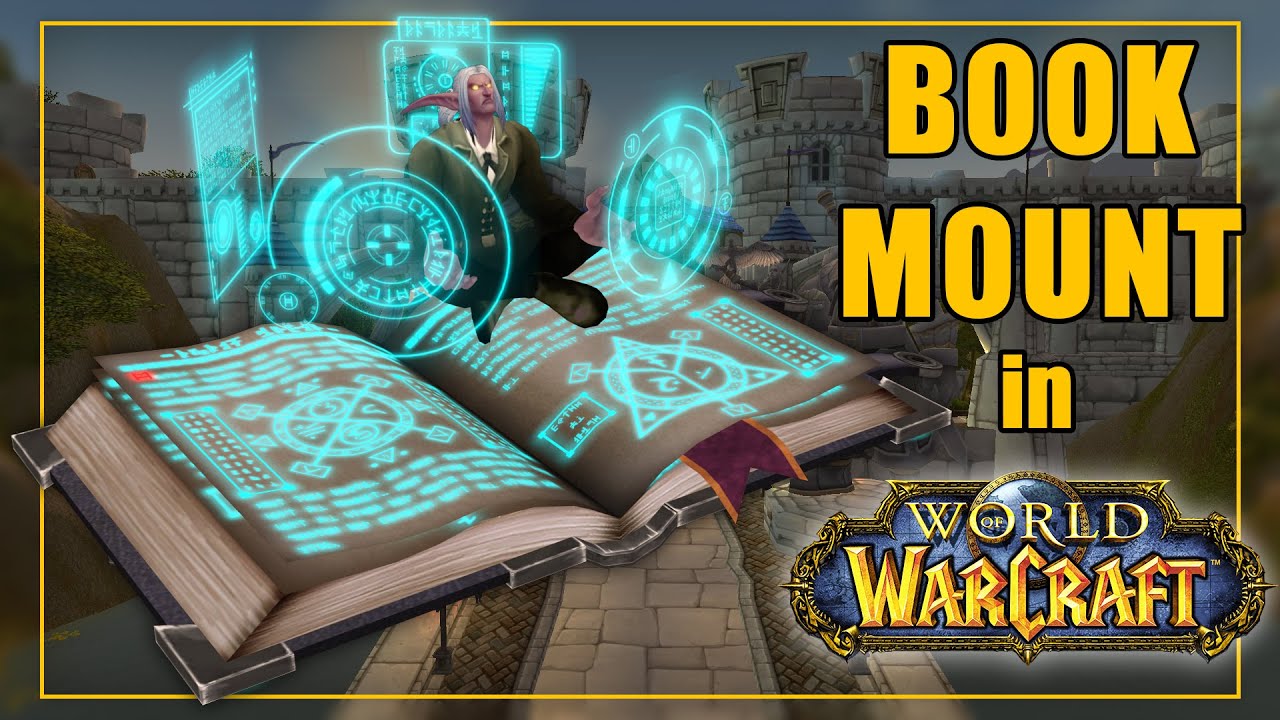 P.S. I hope Blizz at least makes the runner-up and places it in the Mount Shop.