Good evening all!
This is ment to share your love of other games. No matter the genre.
This is the opposite of a Wow hating thread, but all about loving whatever game you like or have liked in the past.
I'll start if off with me being a pretty old school Nes,Snes,64,Ps1,2,3 Xbox, 360 fan.
Honorable mentions would be Gameboy (+color and advance) and later Wii and Wii U.
Played it all, between Super Mario, Tetris, most RPGs, fighter games and also the OG FPS games like Doom, R.O.T.T and Wolfenstein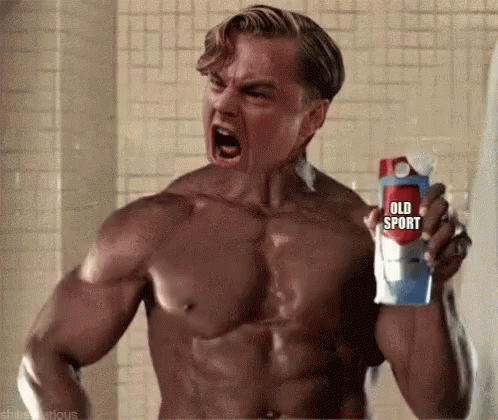 Flag if you feel the need, I will flag too then. I support the flag movement