Are you new to World of Warcraft or returning after a long break?
Bellular's New & Returning Player Guides will get you up to speed!
Check out the complete playlist on YouTube.
Episode 1: What is World of Warcraft
This episode provides a brief history on World of Warcraft and what is needed in order to play the game.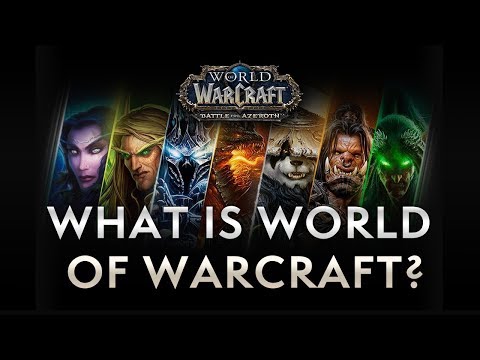 Episode 2: Creating your Character
Learn how to pick a realm and create your first character.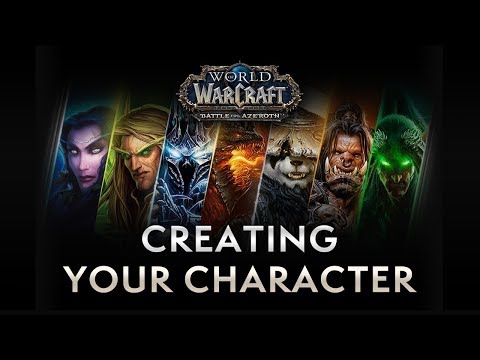 Episode 3: First steps and game UI
Discover the features of the World of Warcraft UI and learn some tips & tricks for taking your first steps in Azeroth.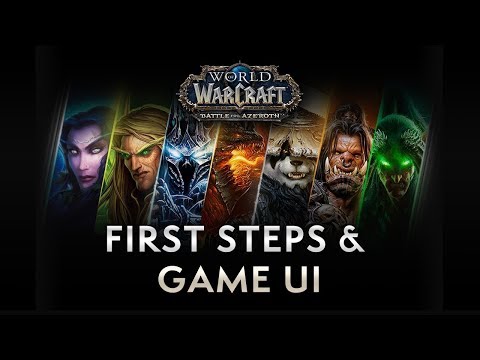 Episode 4: Leveling Up and Mounts
Learn more about how to level up and unlock riding skills and mounts.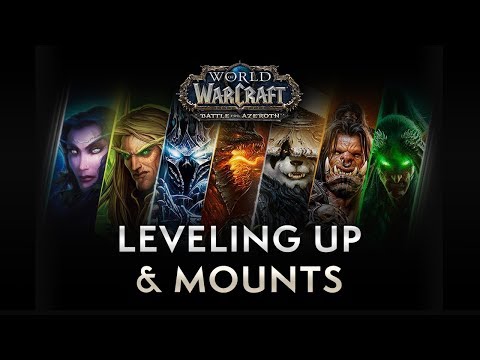 Episode 5: Social Features and the Community
Discover the Social Features and the wider World of Warcraft community.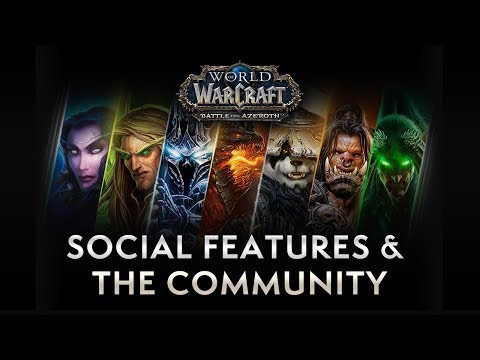 Episode 6: PvE Content in World of Warcraft
From dungeoneering to questing, there's a wide variety of PvE content available to take part in,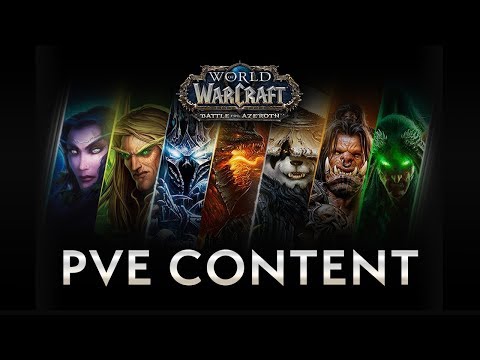 Episode 7: PvP Content in World of Warcraft
Test your mettle against other players by diving into the PvP content of World of Warcraft.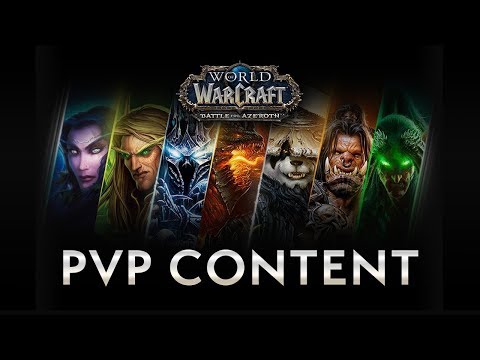 Episode 8: Additional Features of World of Warcraft
Take a look at some of the other features and activities found in World of Warcraft,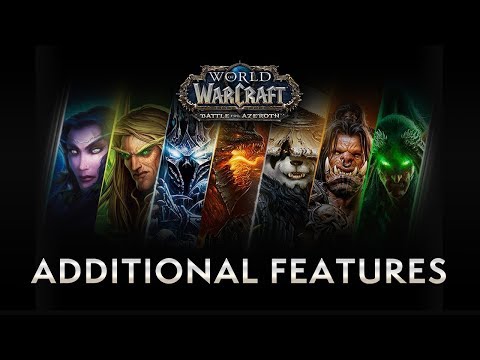 Episode 9: Gearing up and the Endgame
You've hit level 120 but the journey is far from over, now it's time to discover what to do next!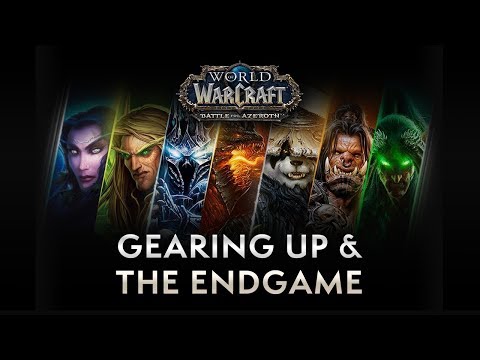 Episode 10: WoW Encyclopedia: Abbreviations & Terminology
Are terms like AoE, BoE, BoP, DPS etc. like another language to you? This video has you covered!